The Five-Minute Christian Meditation
The Five-Minute Christian Meditation
Prayer and meditation are both forms of communication with God. When you pray, you are talking with God, but when you meditate you are attempting to have a deeper connection and understanding of Him and His role in your life.
In as little as 5 minutes a day you can center your mind on God and come away renewed.
You can choose from one of the meditations below to get started.?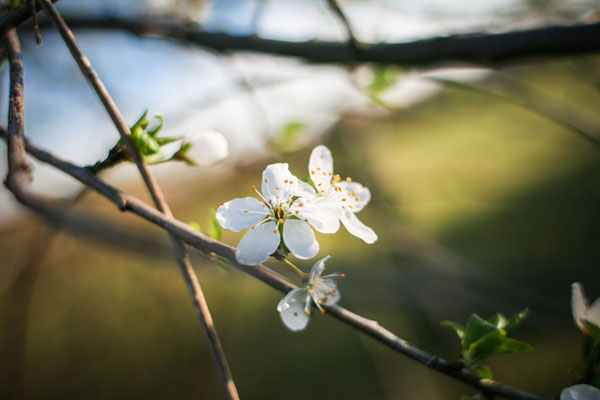 Courage
Expand
John 14:27; Jeremiah 29:11; Deuteronomy 31:6 ? Click here to begin
Faith
Expand
Mark 9:24; Proverbs 3:5; John 9:25 ? Click here to begin
Forgiving Yourself
Expand
Lamentations 3:22; Romans 8:1; John 3:16 ? Click here to begin
Forgiving Others
Expand
Matthew 6:14; Matthew 18:22; Phillippians 4:5 ? Click here to begin
Our Heavenly Father
Expand
Psalm 139:1; Psalm 139:13; Galatians 4:7 ? Click here to begin
Overcoming Worry
Expand
Phillippians 4:6; Phillippians 4:7; Psalm 107:1 ? Click here to begin
Peace
Expand
Phillippians 4:13; Phillippians 4:12; John 14:27 ? Click here to begin
Praise Him
Expand
John 12:13; Revelation 22:20; Phillippians 4:4 ? Click here to begin
Psalm 23
Expand
Psalm 23:1;?Psalm 23:4; Psalm 23:6 ? Click here to begin
Strength
Expand
Phillippians 4:13; Isaiah 40:31;?Isaiah 40:31 ? Click here to begin